Striking Gold at Cannes!
We, the production team, are back in good old Blighty following our recent trip to Cannes Film Festival where we represented our recently produced feature film Wasteland. After 4, very long, working days in back-to-back meetings with global sales agents and distributors, we have returned with some fantastic news.

Wasteland and plenty of talent...
As you probably know, Wasteland is a post-apocolyptic zombie film with a lot of emotion and romance. The trailers show a great balance of the film's content, and whilst we focus heavily on the creative content, look and feel of what we're capable of here at Light Films we must not forget the outstanding talent and commitment shown by lead actor Shameer Seepersand who's performance was showered with compliments from global sales agents. Don't get me wrong, the film looks fantastic (particularly for its budget) but Shameer's ability to engage the viewer and make them love and care for him is out of this world; for this to come across in the trailer at this level of filmmaking is incredibly rare.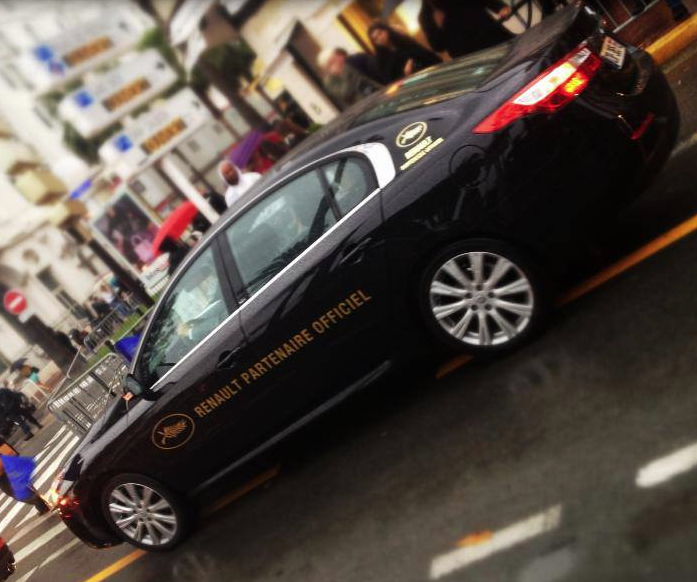 The celebrities arriving in the official cars at the premiere of The Great Gatsby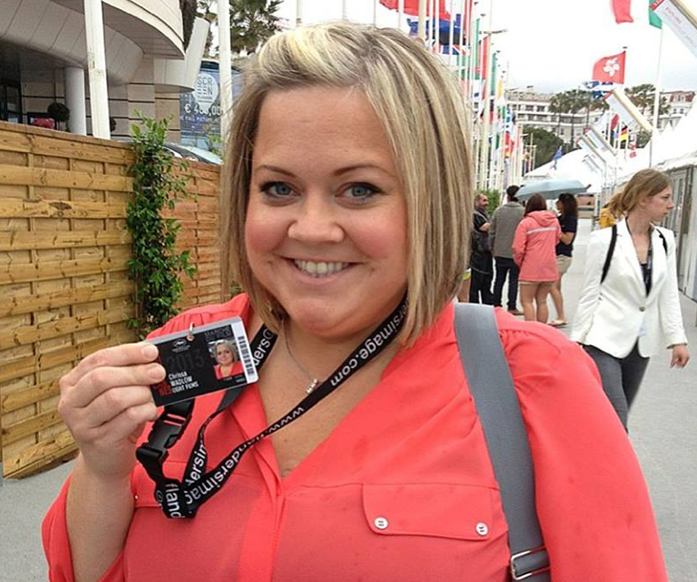 Chrissa collecting her pass to the all important Film Du MarcheThe meetings...
Each and every meeting was a positive one, and we were faced with a choice of who to sell our film to. We didn't get a single decline, and now have the difficult job of deciding which deal will be the best for the company and the film itself. The information we were given was so incredibly constructive, and we gained an excellent insight into the business side of the show business industry.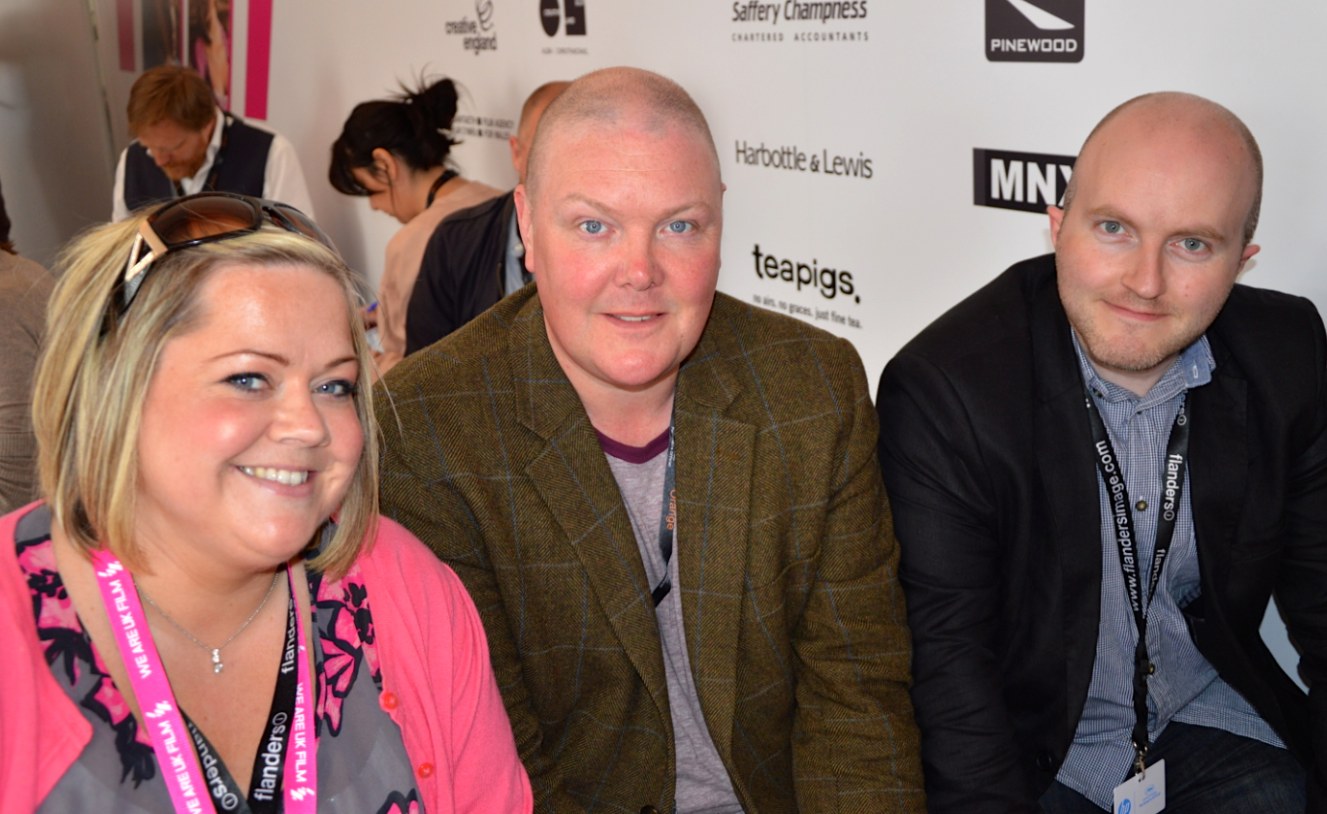 Chrissa meeting Dominic Brunt of Leeds' Zombie Film Festival (and of course, Emmerdale fame) and Robert Nevitt of Spectra Films
So... Show biz! Is it ruthless? Yep! Is it cut-throat? Absolutely. Does it suffer fools? Absolutely not.
Thankfully, my experience in the business side of our company shone through in all the meetings and it won us meetings with some of the hardest to obtain agents. We have always been proud of the balance between creative and business in our team at Light Films, but never more than now.
So what does this mean for us and for the film?
The decision about the film's distribution will take place over the coming weeks. Once it's been made there will be another announcement... Keep your eyes peeled!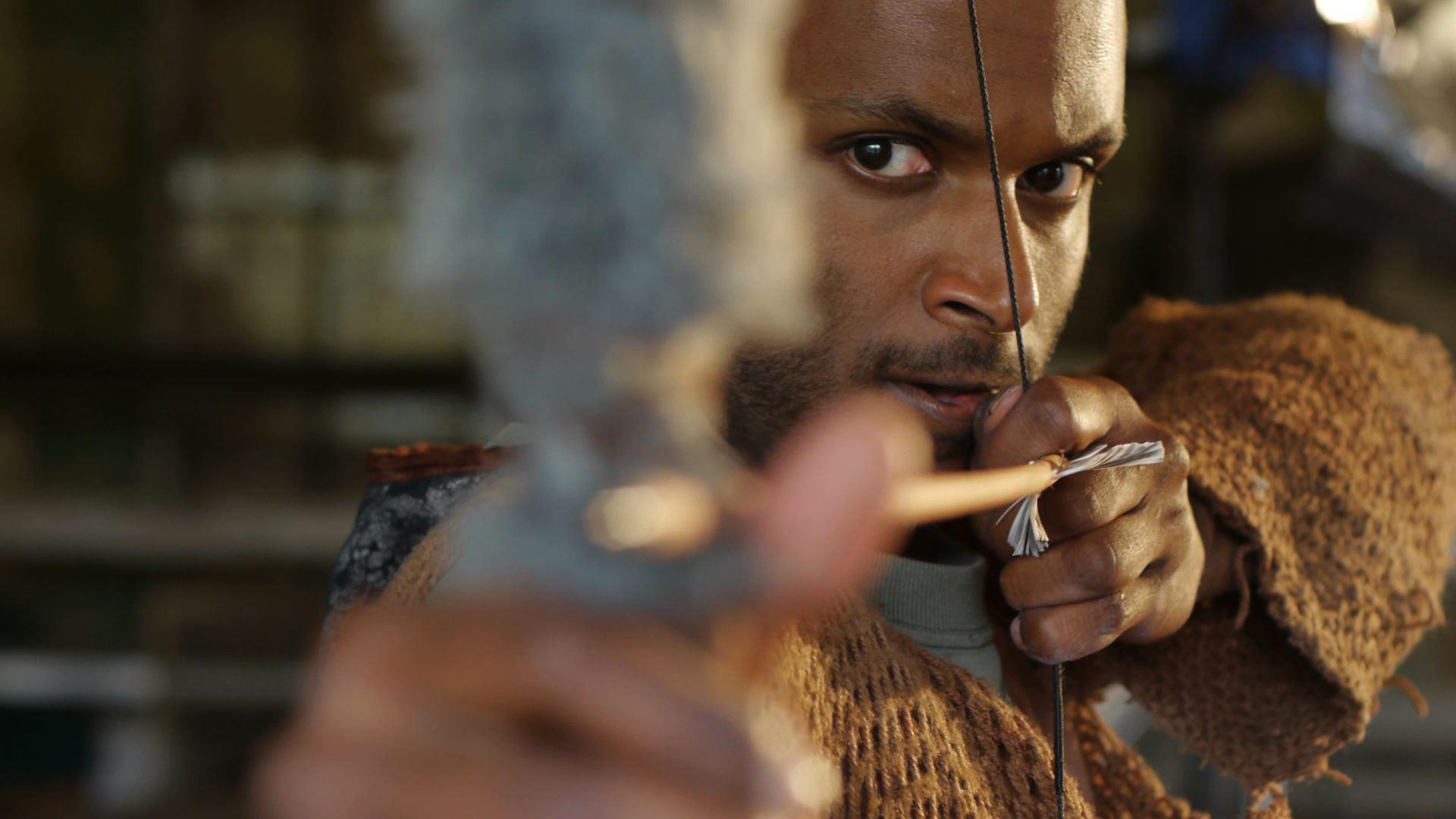 Click here to read the "Postcard from Cannes" in which we get a mention from the biggest horror film festival in the UK, Fright Fest.
This blog was written by our Commercial Director, Chrissa. To contact Chrissa directly, and for production consultancy bookings, please click here or call 0845 304 8646
To learn more about the film or Light Films' future productions please contact This email address is being protected from spambots. You need JavaScript enabled to view it.